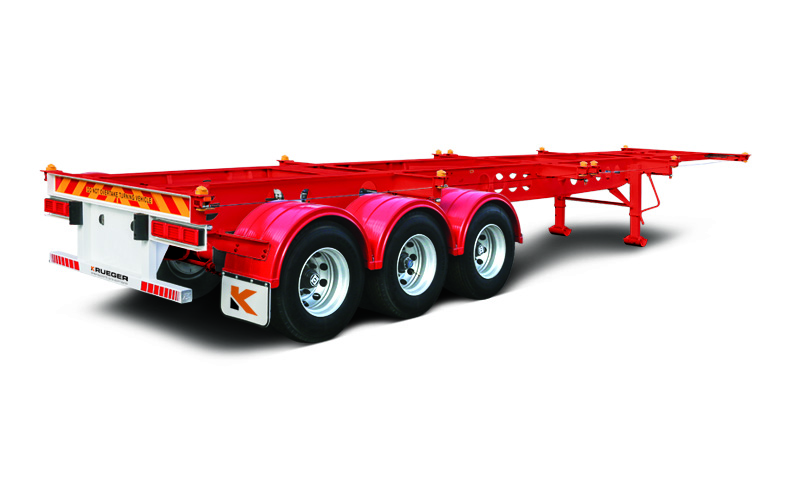 40ft Tri Axle Skel Trailer
Our quality skeletal semi-trailers are optimised for heavy duty use and are engineered to provide low tare weight and maximum payload capacity. The A skel 24ft trailer is a great multipurpose investment.
Features
Lead Skel with lock pins to suit 2 x 20ft containers 1 x 40ft
Specification Summary
Pin configuration: '1x40ft or 2x20ft
Container combinations: '20ft & 40ft
TARE: 5,500 kgs
Other information: Can hold 1x40ft or 2x 20ft or as a single. 9'6 Height
Get an instant quote
For competitive pricing on durable, efficient rental trailers, please get in touch for a free consultation. We also offer long-term leases and flexible finance options.
Get Quote