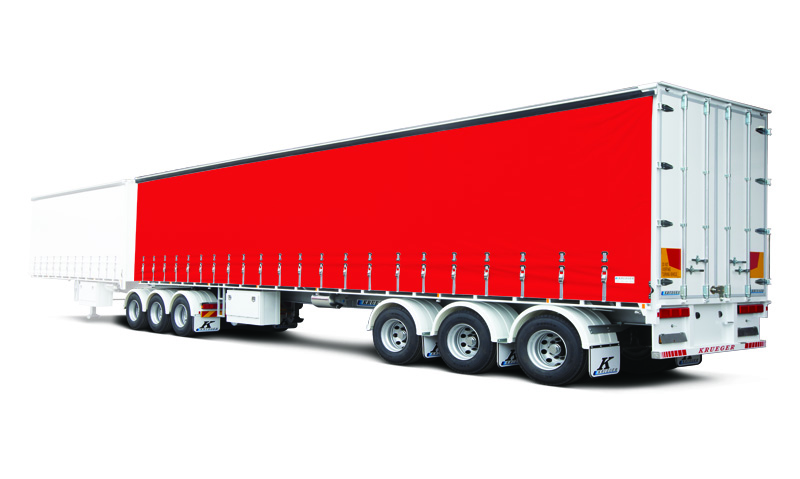 B Straight Kurtainer
Move general palletised freight efficiently with our straight B-trailers. These trailers feature effective load restraint options and are durable for long-term use.
Features
22 Pallet space
Tri Axle
B-Double Rated
Specification Summary
Length/Width/height: 13.57 / 2.4 / 4.3
Internal Height: 2.7m
TARE: 7,980 kgs
Other information: 22 Pallet space
Get an instant quote
For competitive pricing on durable, efficient rental trailers, please get in touch for a free consultation. We also offer long-term leases and flexible finance options.
Get Quote