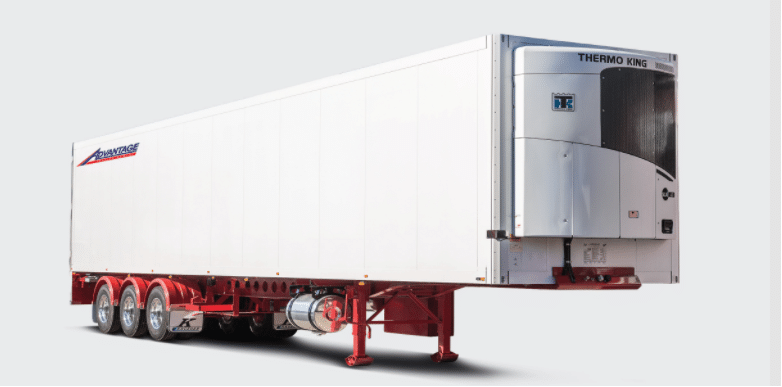 Freezer B Van
Our Freezer Vans streamline the process of loading and hauling. For an efficient road transport fleet, invest in our thermally-efficient Freezer Freezer vans.
Features
22 pallet Freezer
Prime Safe Permits available on selected units
Increased Thermal Efficiency
Double Loading system
Licence Required – HC/MC
Optional 24 pallet length
Specification Summary
Length/Width/Height: 13.7 / 2.4 / 4.3
Internal Height: High 2.7 h
TARE: 9,850 kgs
Other information: Minus 30
Get an instant quote
For competitive pricing on durable, efficient rental trailers, please get in touch for a free consultation. We also offer long-term leases and flexible finance options.
Get Quote