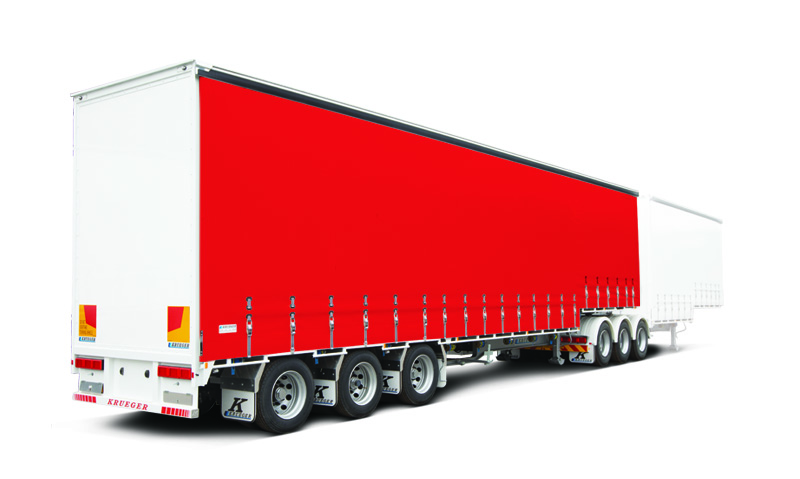 B Drop Deck 45ft
Transport general freight and bulk machinery with our 45ft drop deck B trailers. For palletised freight, maximise your payload with two mezzanine decks for 38 pallets or three mezzanine decks for 44 pallets.
Features
38-44 Pallets
Adjustable Mezz Decks
Tri Axle
B-Double Rated
Specification Summary
Length/Width/Height: 13.716 / 2.4 / 4.3
Internal Height: High 3.115 Low 2.696
TARE: 10,400 kgs
Other information: 38 Pallet (2 Mezz) 44 Pallet (3 Mezz)
Get an instant quote
For competitive pricing on durable, efficient rental trailers, please get in touch for a free consultation. We also offer long-term leases and flexible finance options.
Get Quote