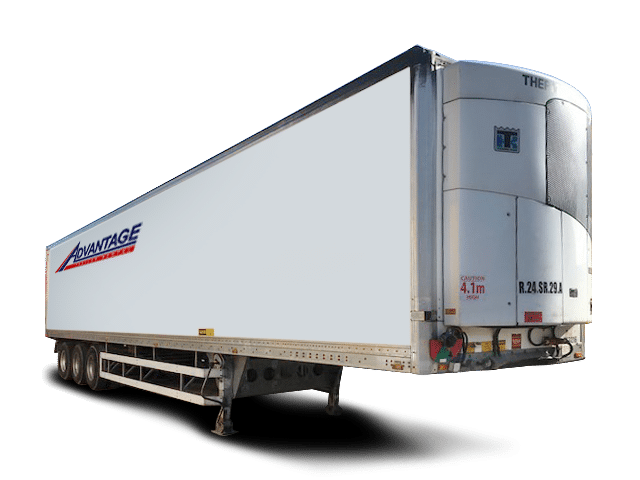 Chiller Vans
Whether you are hauling frozen goods in metropolitan areas or between regional locations, quality chiller trailers are a necessity. Our chillers come in a variety of specifications to satisfy niche fleet requirements. We have 12,16,22,24 pallet chiller vans available.
Specification Summary
Length: 12p / 16p / 22p / 24p
Height: 3.6m-4.3m
Get an instant quote
For competitive pricing on durable, efficient rental trailers, please get in touch for a free consultation. We also offer long-term leases and flexible finance options.
Get Quote