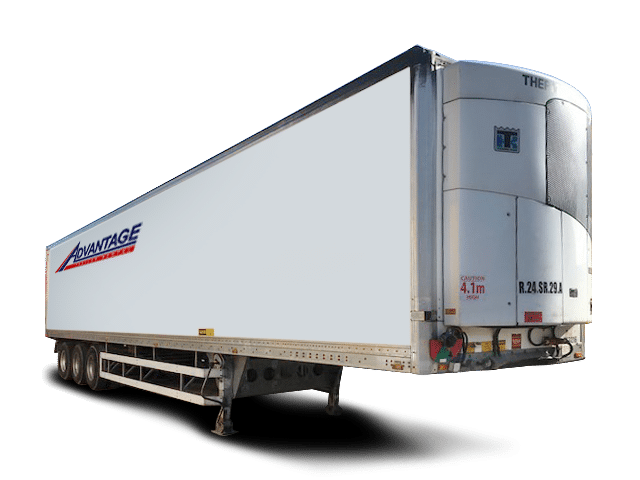 B Chiller
Whether you are hauling frozen goods in metropolitan areas or between regional locations, quality B chiller trailers are a necessity. Our B chillers come in a variety of specifications to satisfy niche fleet requirements.
Features
Minus 30 degrees
Fits 22 pallet
Can hold 10'6″ high 48ft long box
Specification Summary
Length/Width/Height: 13.5 / 2.4 / 4.1
Internal Height: High 2.7 h
TARE: 10,020 kgs
Other information: Minus 30 / 22 pallet / 87 m3
Get an instant quote
For competitive pricing on durable, efficient rental trailers, please get in touch for a free consultation. We also offer long-term leases and flexible finance options.
Get Quote