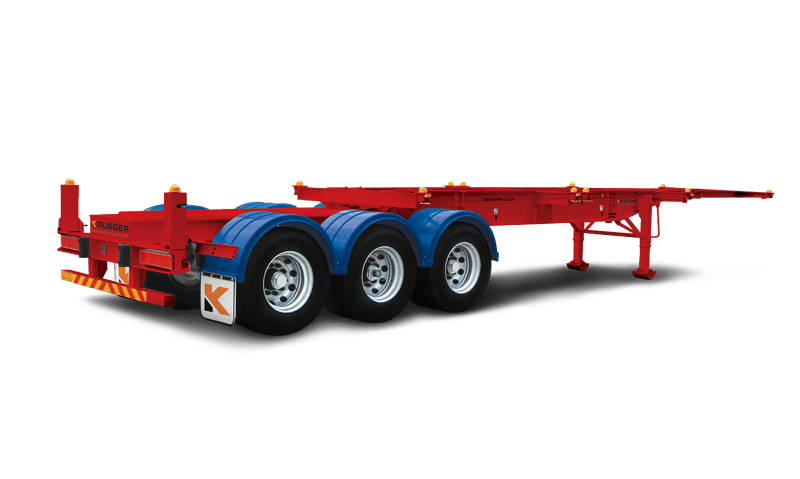 Retractable 40ft
Our quality skeletal semi-trailers are optimised for heavy duty use and are engineered to provide low tare weight and maximum payload capacity. Specify retractable 40ft trailers for your wharf cartage requirements today.
Features
Retractable
3 Way container pins
Tri axle
Specification Summary
Pin configuration: x1 HW 20ft / x2 20ft MW or x1 40ft MW
Container combinations:  20ft & 40ft
TARE: 5,840 kgs
Other information: HW=Heavy Weight MW=Medium Weight
Get an instant quote
For competitive pricing on durable, efficient rental trailers, please get in touch for a free consultation. We also offer long-term leases and flexible finance options.
Get Quote