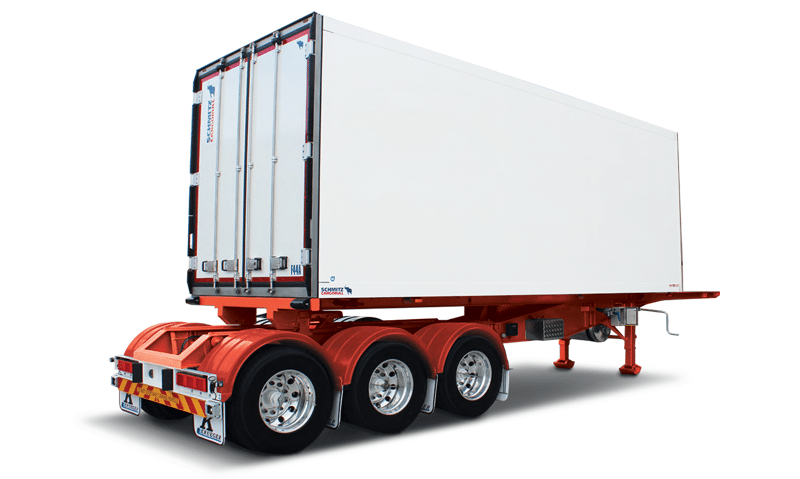 Refrigerated Rollback 'A' Van
Our rollback trailers streamline the process of loading and hauling. For an efficient road transport fleet, invest in our thermally-efficient refrigerated rollback A vans.
Features
Fibreglass 12 pallets & rollback body for dock loading
Prime Safe Permits available on selected units
Increased Thermal Efficiency
Freezer Options
Licence Required – HC/MC
Get an instant quote
For competitive pricing on durable, efficient rental trailers, please get in touch for a free consultation. We also offer long-term leases and flexible finance options.
Get Quote