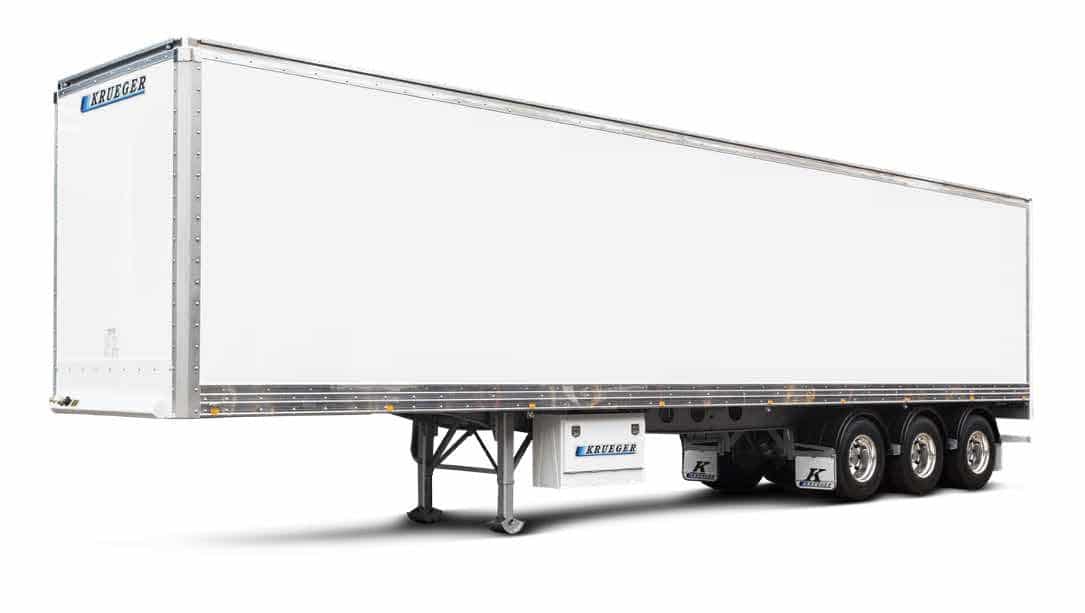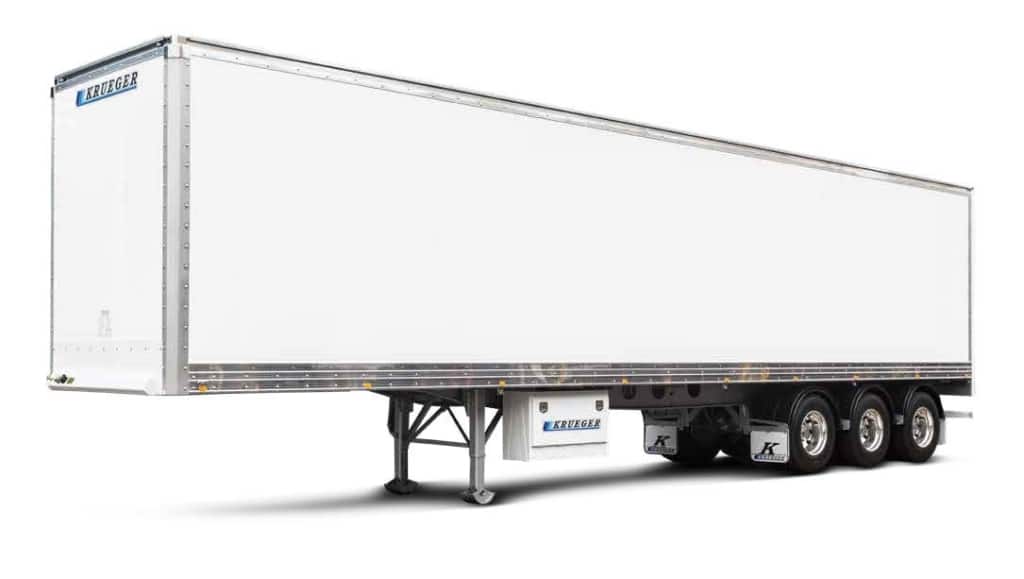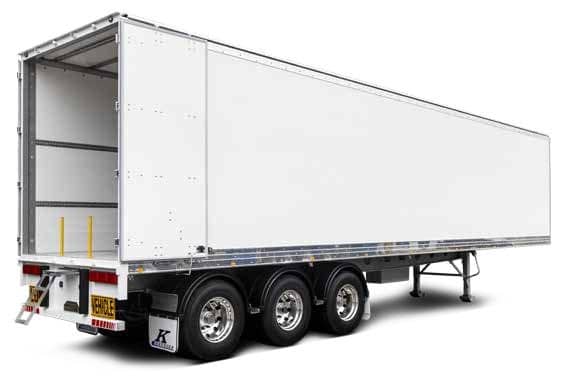 Dry Freight Van
The dry freight van is a versatile choice for fleet operators and can be tailored to accommodate a range of freight applications.
Features
22 or 24 pallet , fibreglass B double rating, some with road train rating
Licence Required – HC/MC
Specification Summary
Length/Width/Height: 22p or 24p / 2.5m / 3.9m – 4.3m
Internal Height: 2.7m
TARE: 9500KG

Other information: Roller & Barn Door options available
Get an instant quote
For competitive pricing on durable, efficient rental trailers, please get in touch for a free consultation. We also offer long-term leases and flexible finance options.
Get Quote